Security Tokens Transforming the Investment Landscape
The investment landscape is undergoing a transformative shift with the rapid rise of security tokens. These digital representations of ownership rights in assets are revolutionizing the way investments are made, offering increased accessibility, efficiency, and transparency. As major financial institutions and industry leaders recognize the immense potential of security tokens, the investment world is experiencing a paradigm shift. In this blog post, we will delve into the significant impact of security tokens, featuring insights from leading financial institutions like JP Morgan, HSBC, and PwC, and showcase how Vestate, the forefront tokenization platform, is playing a pivotal role in this transformative journey.
The Evolution of Security Tokens:
Security tokens have emerged as a disruptive force, reshaping the investment ecosystem. With the global security token market projected to reach $10 trillion by 2025 (PwC), these digital assets are gaining traction at an unprecedented pace. Notable financial institutions are taking notice of the potential, with JP Morgan highlighting that "tokenization has the potential to revolutionize traditional financial markets."
Enhanced Liquidity and Accessibility:
Security tokens offer a revolutionary level of liquidity and accessibility. By digitizing assets and facilitating fractional ownership, these tokens open doors to investment opportunities that were previously limited to a select few. HSBC recognizes this shift, affirming that "security tokens democratize access to investment opportunities, allowing a broader investor base to participate in traditionally exclusive markets." Vestate's cutting-edge platform empowers investors to tap into a diverse range of tokenized assets across various asset classes, unlocking unprecedented accessibility and liquidity.
Efficiency and Automation:
Security tokens streamline the investment process, introducing heightened efficiency and automation. Through the use of smart contracts, transactions are executed seamlessly, reducing the need for intermediaries and associated costs. PwC emphasizes this transformation, noting that "security tokens automate compliance, improve settlement times, and enhance transparency in the investment process." Vestate's advanced tokenization platform leverages smart contract capabilities, enabling secure and automated transactions, ensuring efficiency throughout the investment lifecycle.
Transparency and Trust:
Trust and transparency are vital in the investment industry, and security tokens address these concerns through the utilization of blockchain technology. This technology provides an immutable record of ownership and transaction history, offering real-time visibility into investments. Michael Casey, Chief Content Officer at CoinDesk, highlights the transparency aspect, stating that "blockchain-based security tokens offer greater transparency, providing investors with real-time visibility into their investments." Vestate, as a trusted platform, upholds the highest standards of transparency and security, ensuring investor confidence in tokenized assets.
Regulatory Compliance:
Regulatory compliance is a critical aspect of the investment landscape, and security tokens operate within existing financial regulations, offering a compliant and secure environment for investors. PwC emphasizes the regulatory advantages of security tokens, highlighting that "compliance is embedded in security tokens, ensuring regulatory requirements are met." Vestate, as a pioneering tokenization platform, collaborates closely with regulatory authorities and legal experts to ensure adherence to securities and financial regulations, providing a safe and compliant ecosystem for investors and issuers.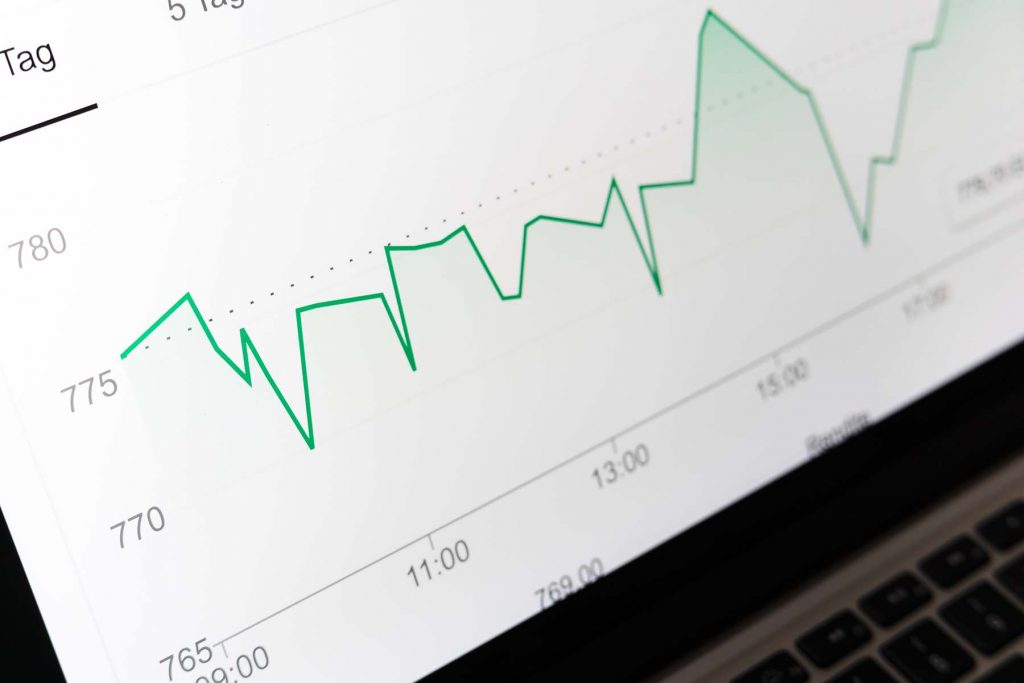 Conclusion:
The rise of security tokens is reshaping the investment landscape, bringing forth enhanced liquidity, efficiency, transparency, and accessibility. Market leaders like JP Morgan, HSBC, and PwC recognize the potential of security tokens to revolutionize traditional financial markets. Vestate, with its innovative platform, stands at the forefront of this transformative journey, enabling investors to access a diverse range of tokenized assets and capitalize on the benefits offered by security tokens. As security tokens continue to gain momentum, Vestate remains committed to driving innovation and shaping the future of investment.
Disclaimer: The information provided in this blog post is for informational purposes only and should not be considered as financial or investment advice. It is always recommended to consult with a professional advisor before making any investment decisions.